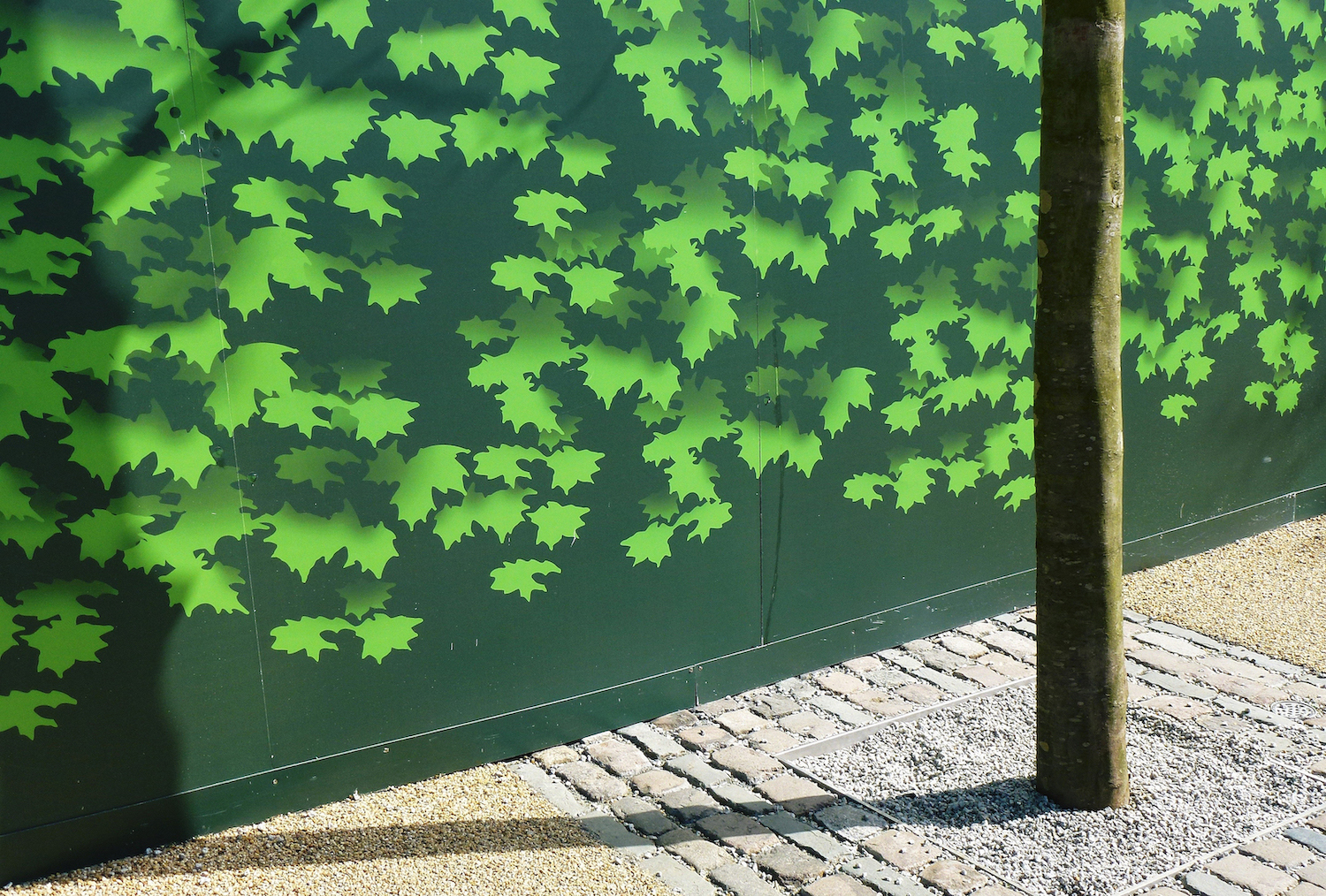 People + Culture / Insight + Planning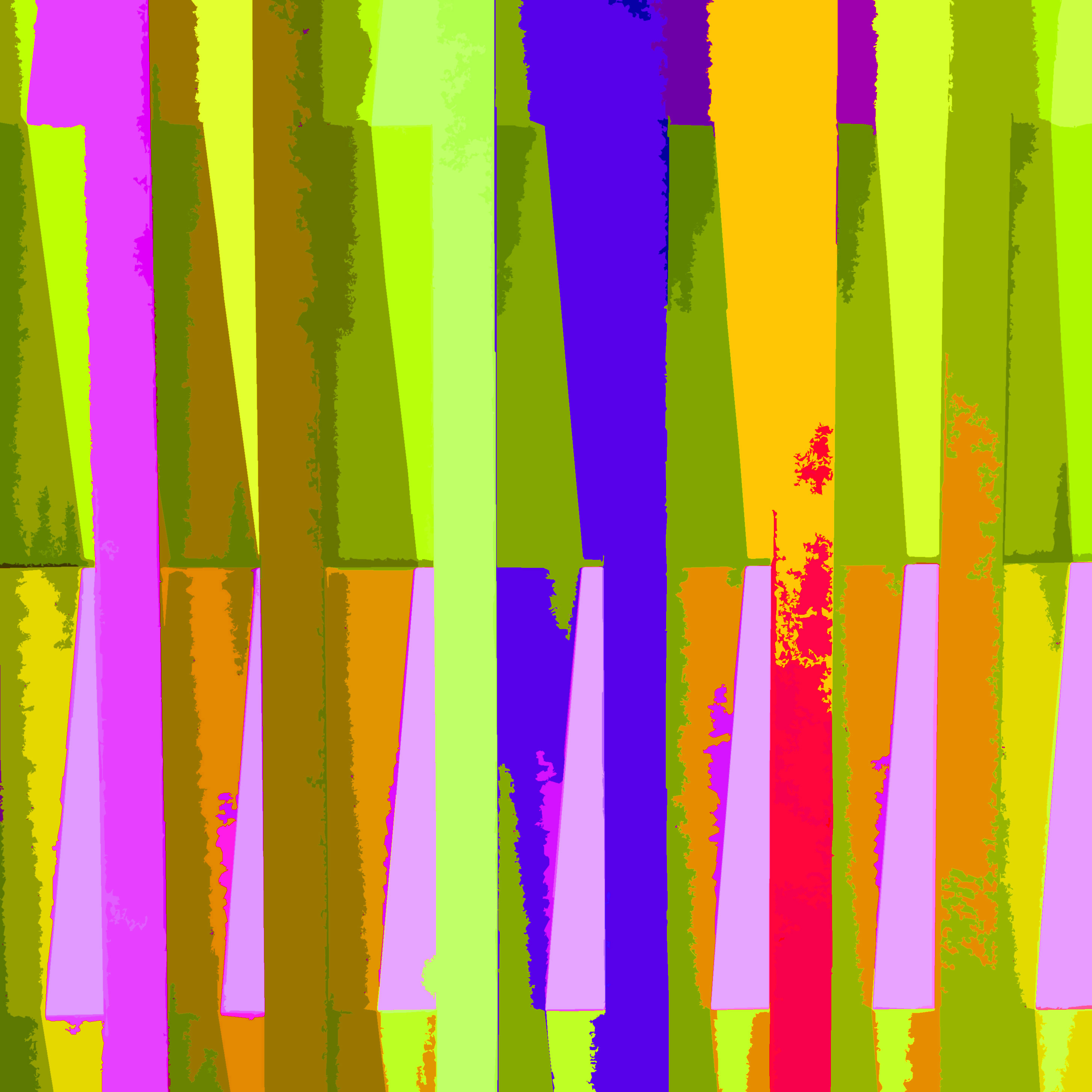 Businesses with audience understanding at their heart are better, stronger, healthier organisations.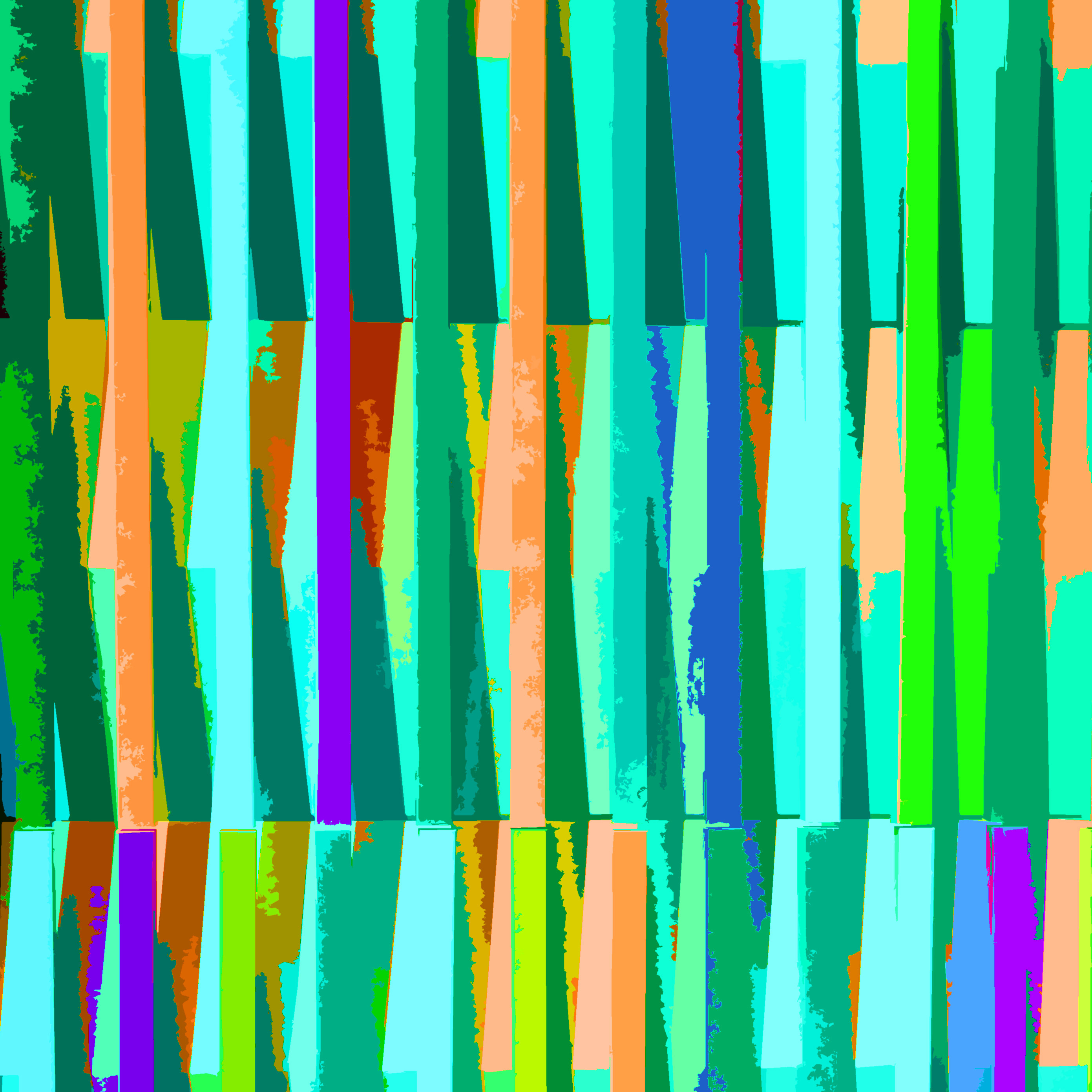 What:
A strategy agency that uses audience intelligence to help clients overcome challenges, refocus, or create fresh momentum around their brands. 
Brand Strategy and Positioning ◦ Communications and Creative Strategy ◦ Creative Development ◦ Consumer & Category Exploration and Understanding ◦ Brand Architecture / Stretch ◦ New Brand & Product Development and Innovation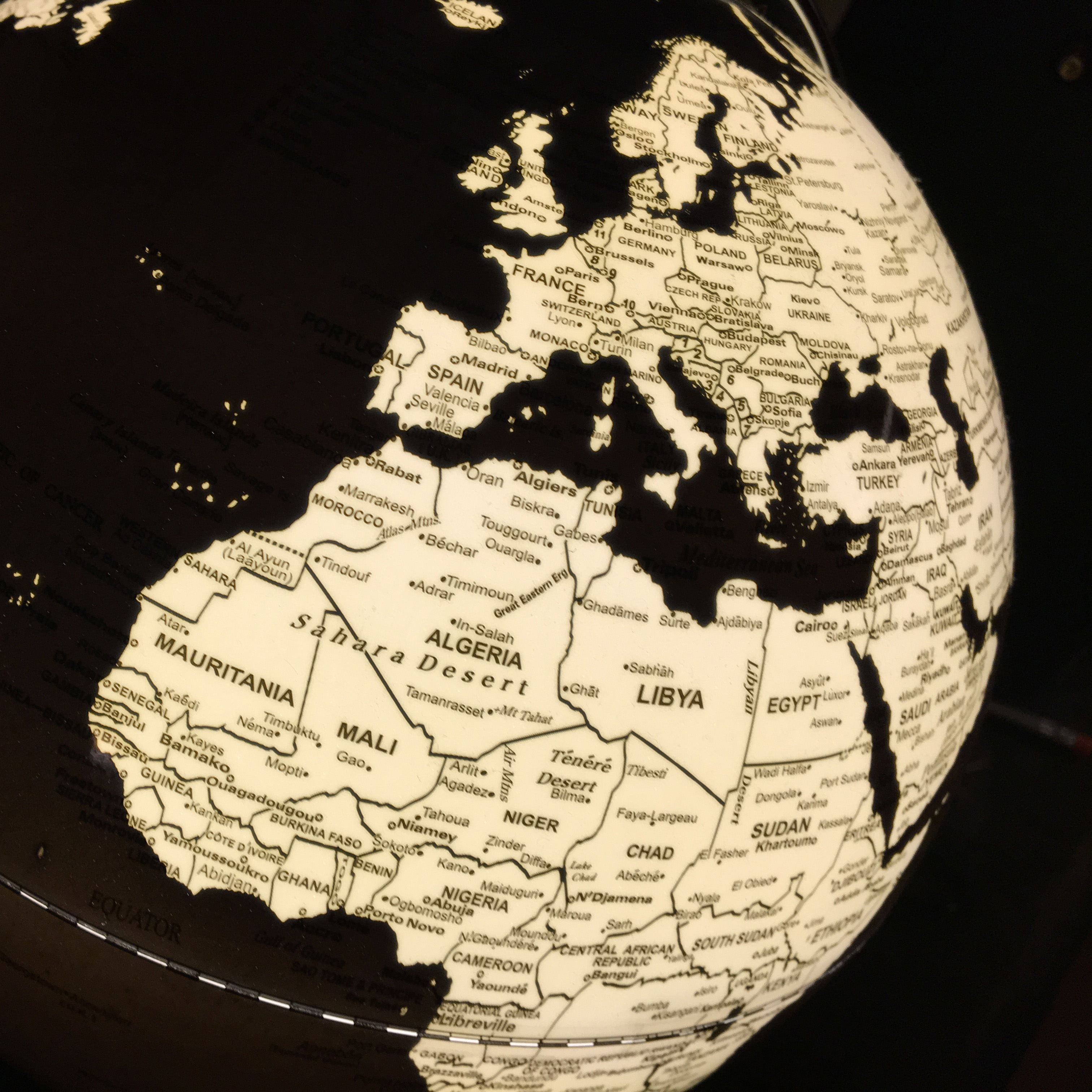 International Reach:
Experience in the US, Europe, Asia and the Middle East.
Head office in London with trusted local partners across the globe.